Our Experience
Do you know a creative mind is an unprecedented and immeasurable value of domain?
Vision
To be the India's best and most trusted human experience design company.
Mission
To enhance and elevate human interaction.
Values
To pursue excellence through dedicated teamwork.
We do design, code, develop, degitize & finally launch.
We at Olive Grapes learned it from our passion, ambition, and experience during our course of work-ship. Our shop talk is all about providing technical, branding, promotional, and digital solutions to every organization, beginning with the home entrepreneurs to large-scale business organizations.
Our roots hails from Chettinad. The most endearing symbol of our region has been the Chettinad homes. Our ancestors built these palatial homes – called Chettinad houses – using solid teak from Burma, Italian marble, decorative ceramic tiles and Indian ivory. These result in an experience found nowhere else in the world. Our homes stands tall and long even after centuries. We in Olive Grapes, want to support in building strong brands like our chettinad mansions.
Why Us?
We framed our OG's, as they stand as our pillars and remind us, to what is there in our store that would lead us through challenges and competitors.
Organized
To stop the unnecessary humbug in the name of branding, our team has ensured to accumulate all appropriate details form both the customer and needful audience. This has given a satisfactory outlook to our organization and the follow up team facilitated with an eventful calendar giving a good brand visibility both socially and digitally.
Optimized
"Make hay while the sun shines" is our concept to use optimum resources available and enable better marketing. Words are more valuable than money, the choice of words we use speak loud for the products starting from their labelling to advertising. Where investment is less, we prefer to offer the optimized usage of resources available and facilitate organic marketing for each brand.
Oneness
Our team works in oneness and the only goal we have is customer satisfaction. We involve our hearts and wire our brains to every project, irrespective of the magnitude of work involved from scratch to end of designing & development.
Gregarious
Communication is the key to success of every particular brand, and our team is equipped with the native language system enabling the entire flow of process smooth and convenient. Explanation, briefing and appropriate content givers effluence the entire process at ease by also communicating the same to clients in a legible manner.
Generous
Our consultation to develop a website to what is SEO marketing is given generously as our orientation begins with customer relationship and satisfaction. Our generosity has earned us clients from across the ocean, also influencing us with long standing and trusting clients in their closed circles as well. Our communication starts with basic requirement to recommend the high ended software niche for every product and or organization.
Groundbreaking
We are known as the groundbreaking organization when it comes to creativity. Name it any animation, graphics designing, PHP website development, upgraded version of software and more we are charged to facilitate the best outcome.
History
OliveGrapes History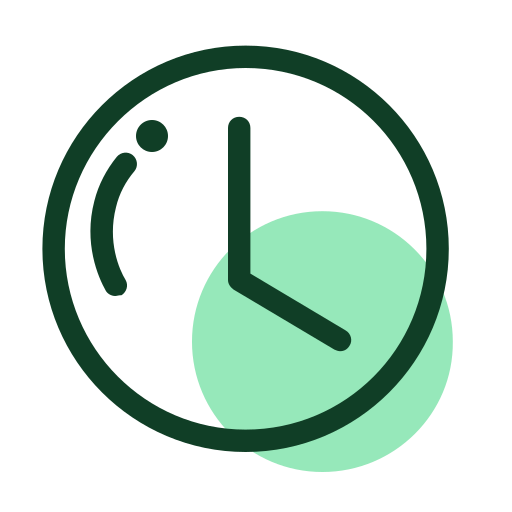 2012
Olivegrapes got incepted.
2013
First international project and successful expansion of our business to USA.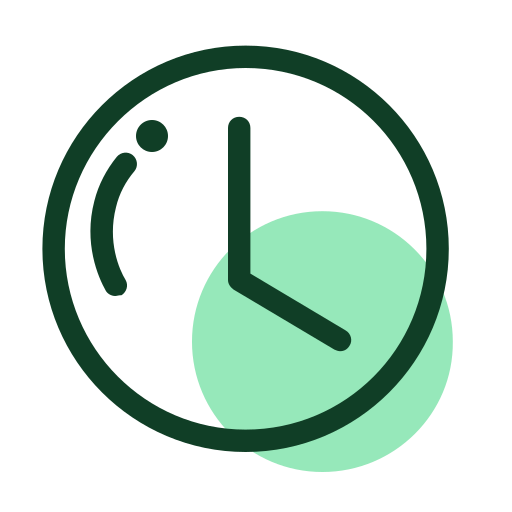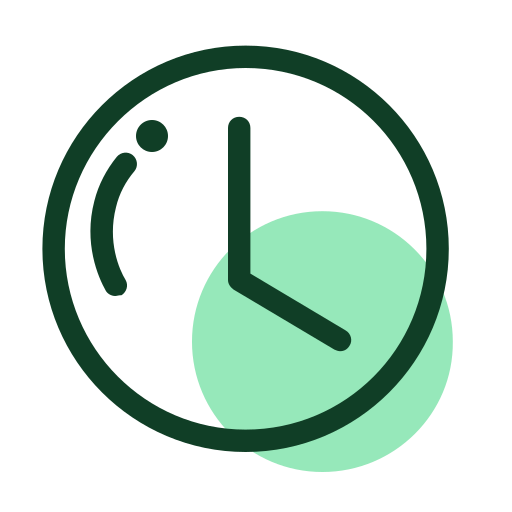 2014
Worked for PSG Institute of Management, Coimbatore. One of the top most B School in India.
2015
Successful expansion towards the European market, Switzerland.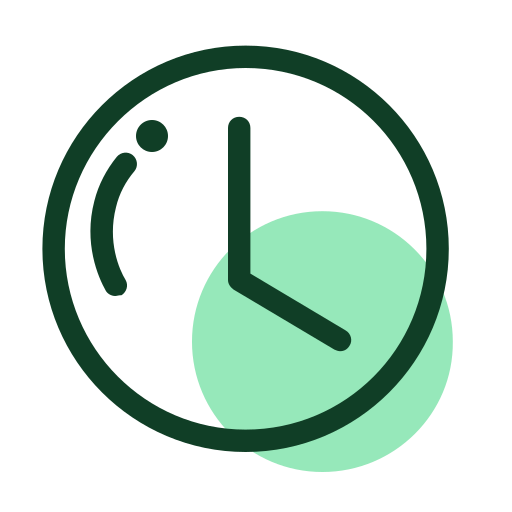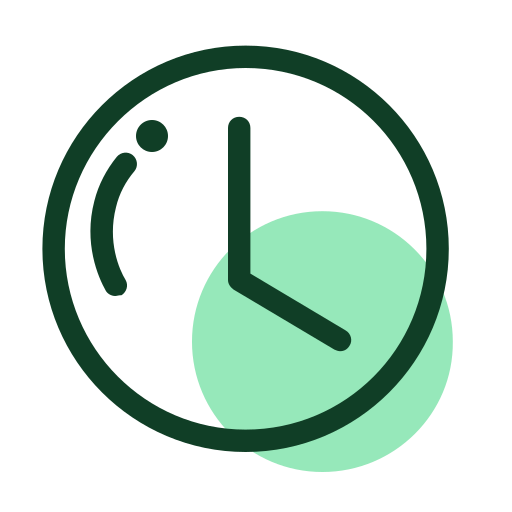 2016
Worked with HCL, world's acclaimed and one of the leading Multinational Company. 2017
2017
Entered the pious business market of UK.
Established rapport with multiple leading corporates in Chennai, Tamilnadu, India.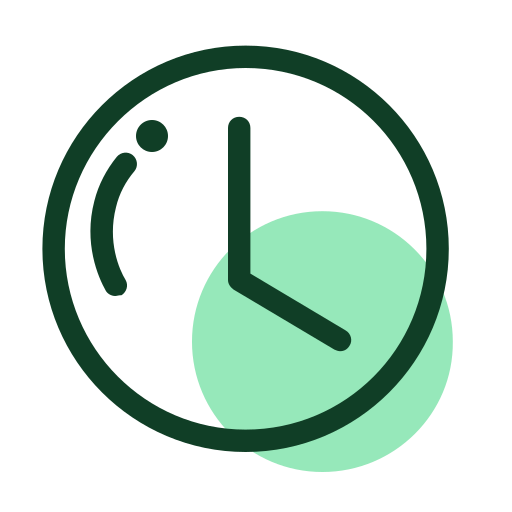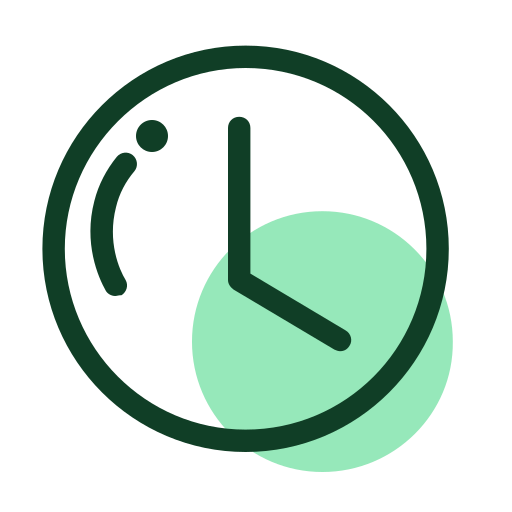 2018
Expansion to the Western African Continents. Successful completion of our first banking project with Citi Union Bank, one of the leading banks in the banking sector.
2019
Entered the Malaysian Market with our first project for Tourism Malaysia, the Malaysian Government Agency.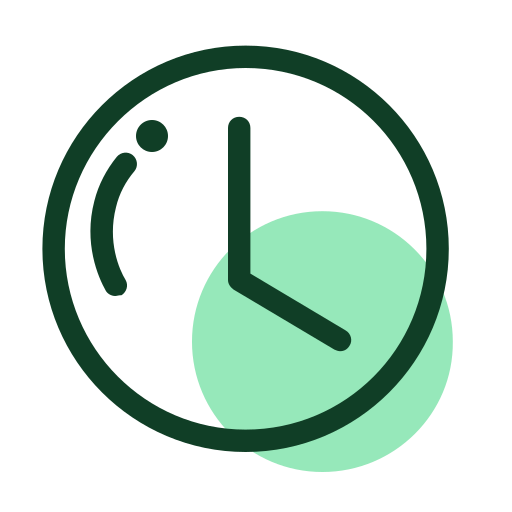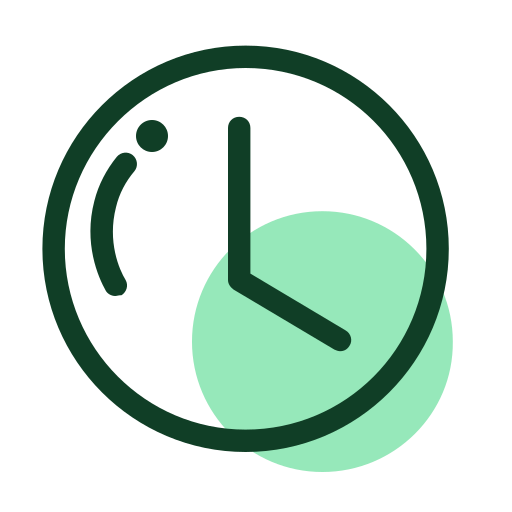 2020
Our first successful establishment in the Middle East at the City of Oman. Worked for one of the largest corporate organisation GDS LLC.
2021
We have crossed the milestone of 500+ websites in the year of 2021. We have entered in the market of Australia on the same year.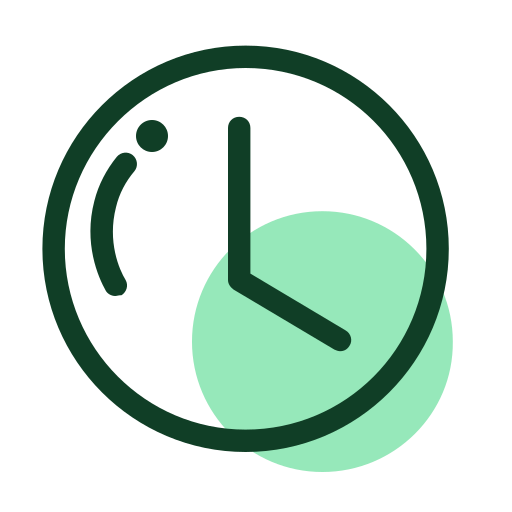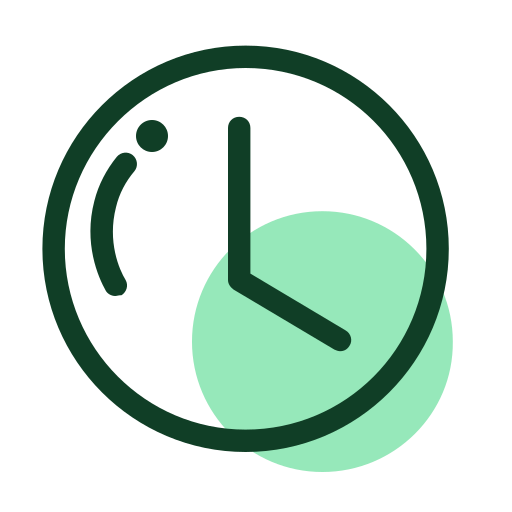 2022
Worked with Qualus, our first client from London in the year of 2022. That is our biggest project so far in terms of numbers.
2023
We have bagged the tender of designing the website for High Court of Madras and on the same year we have crossed the milestone of 600+ websites globally.